Why do Renters Have to Save More?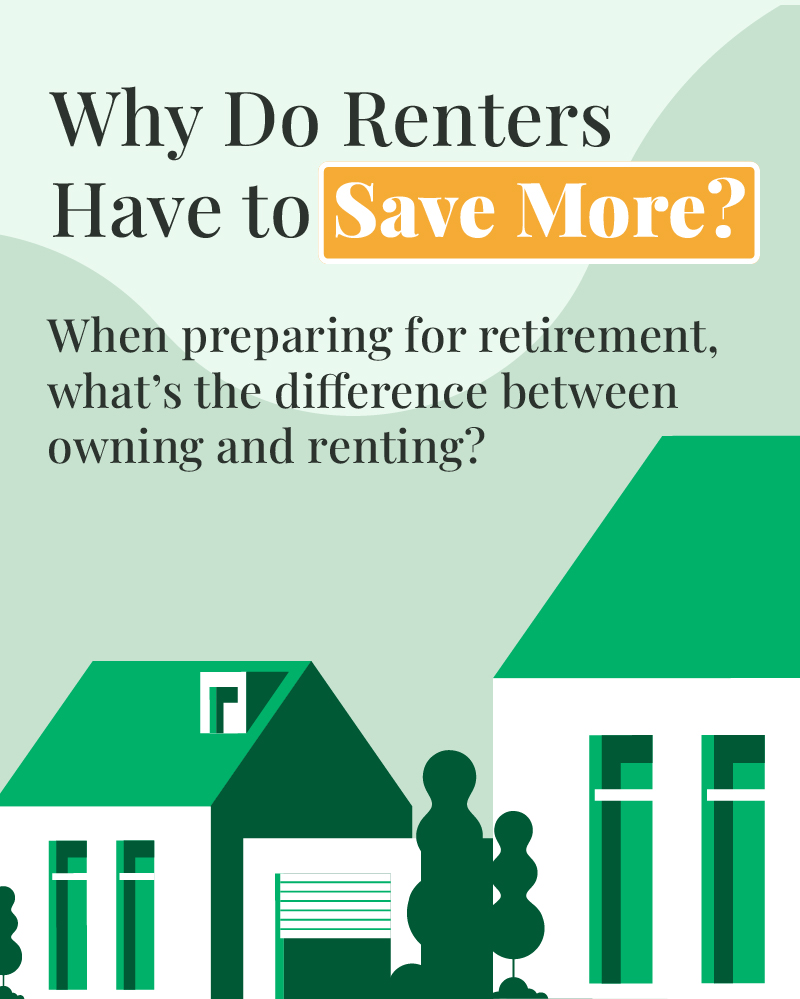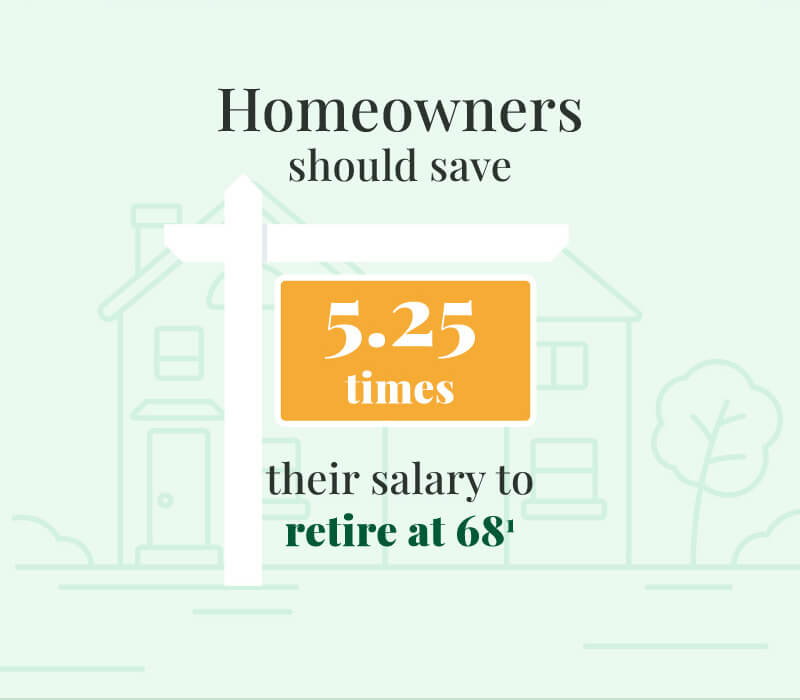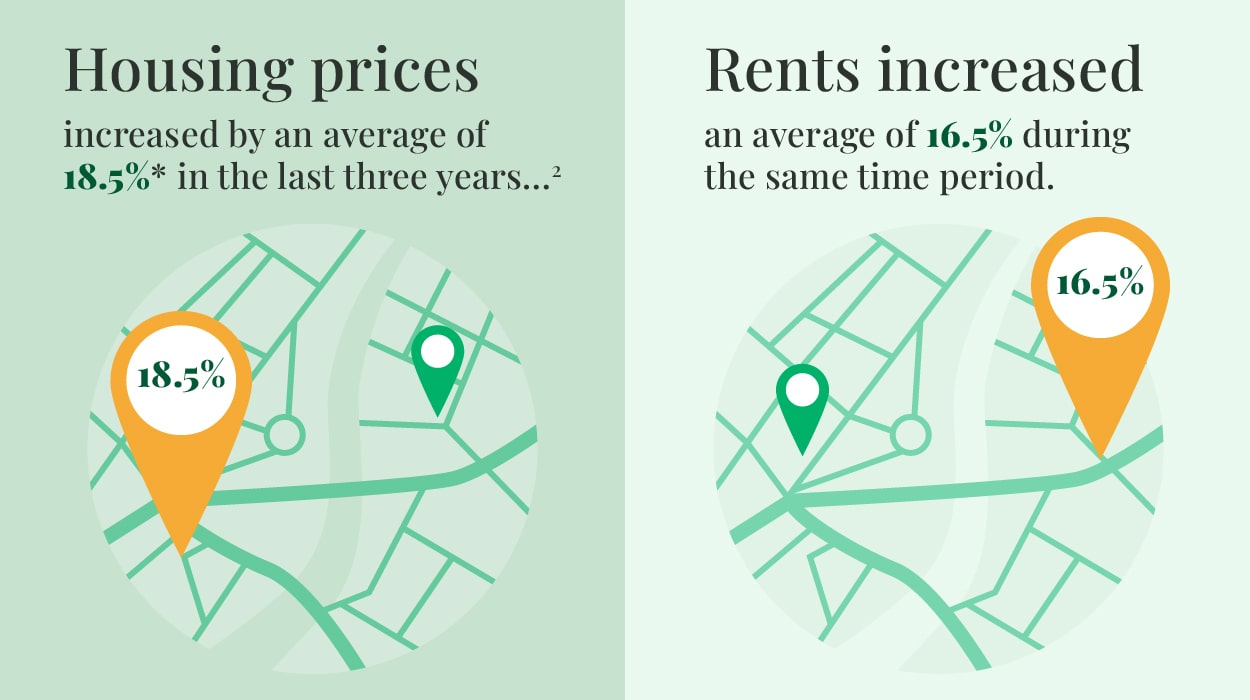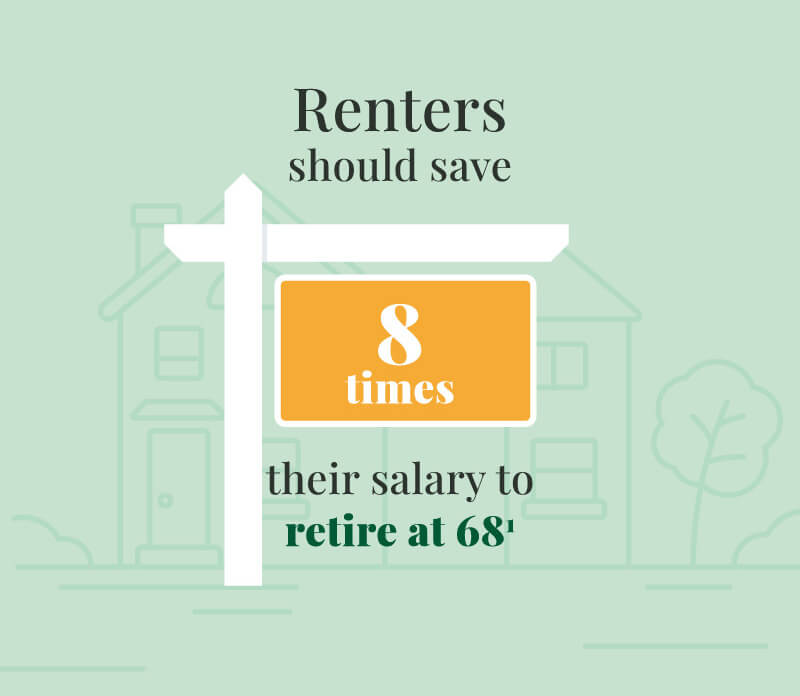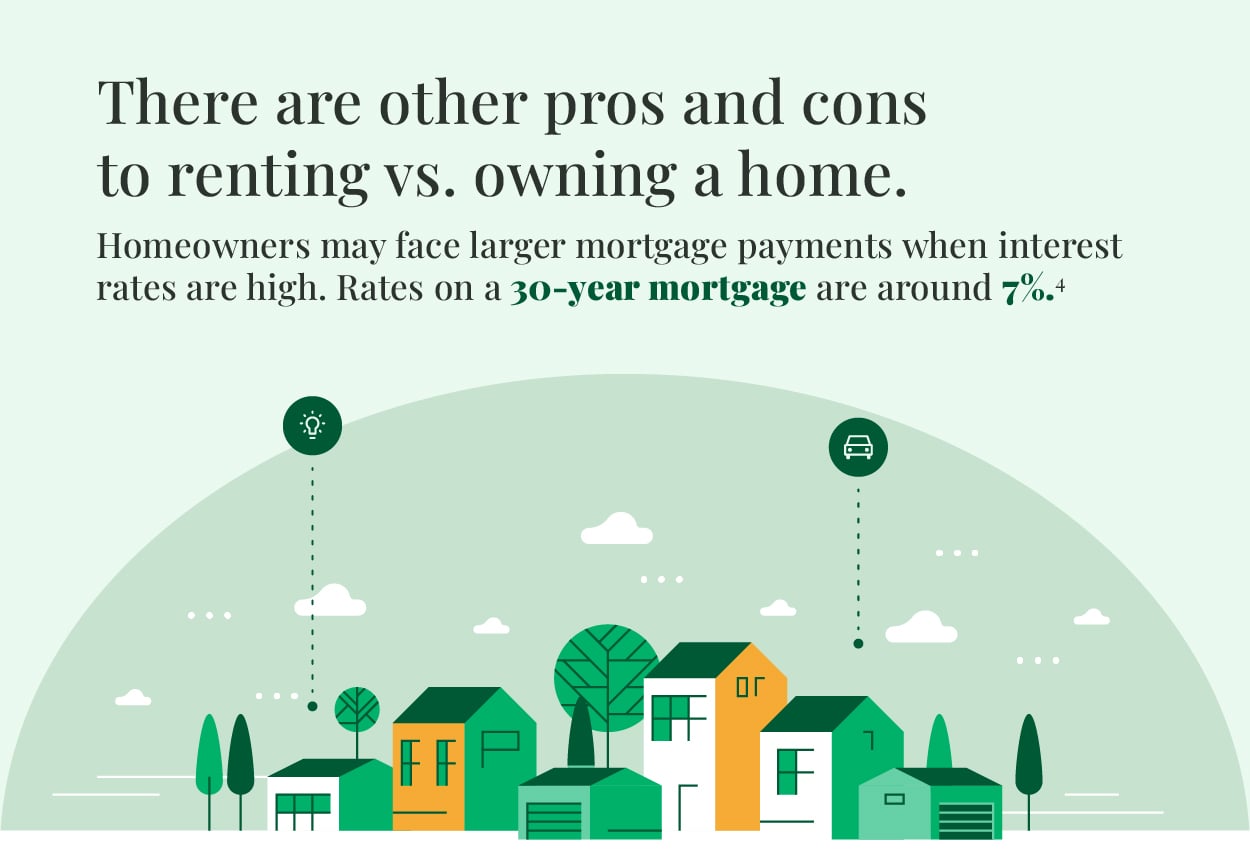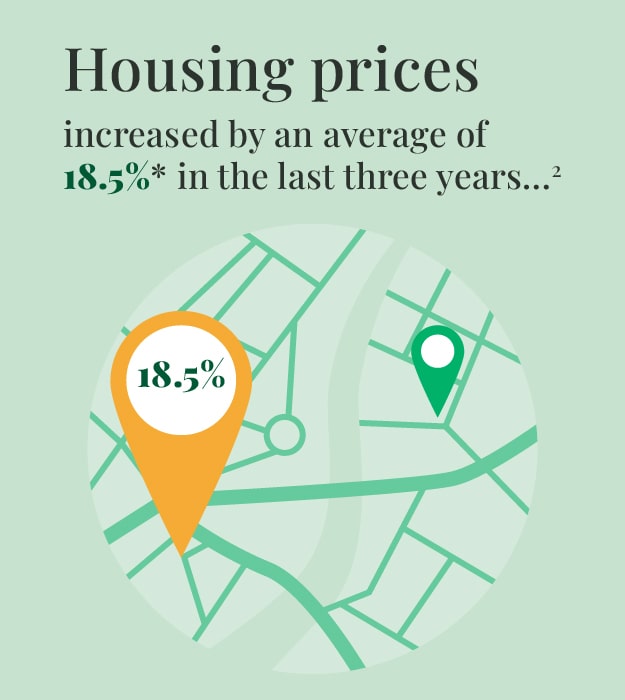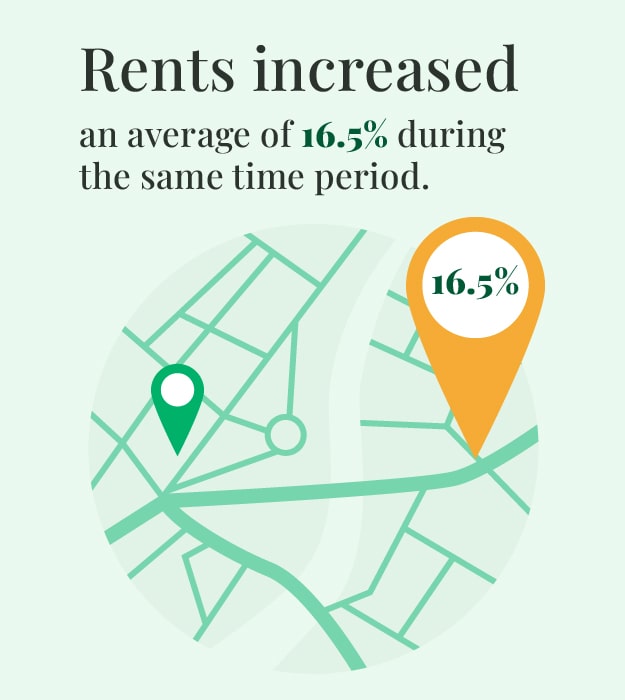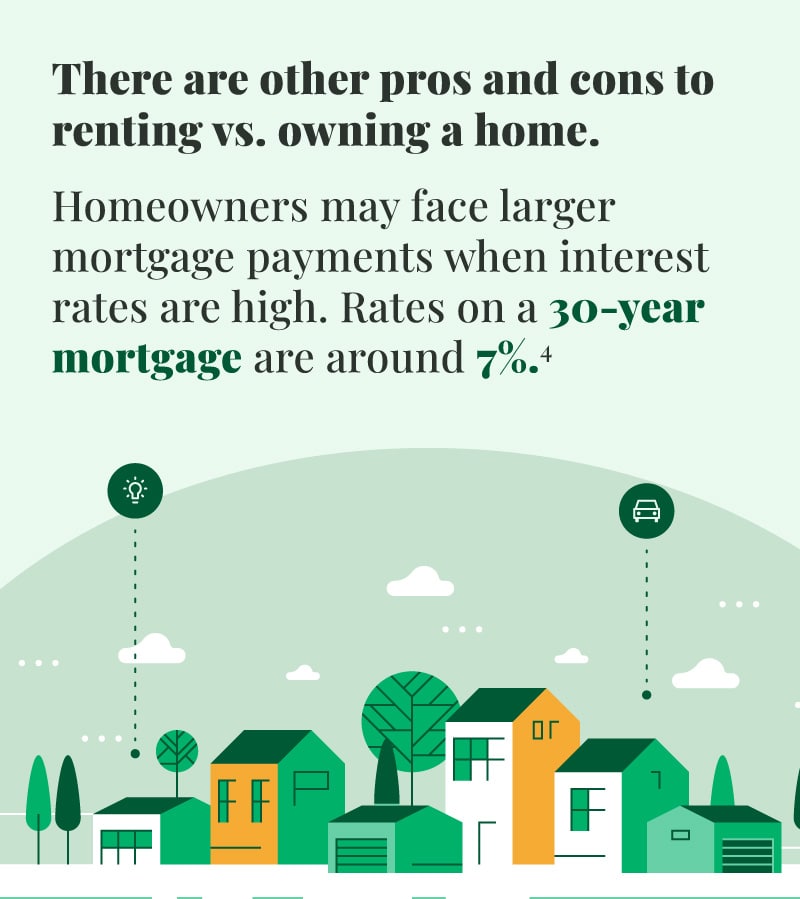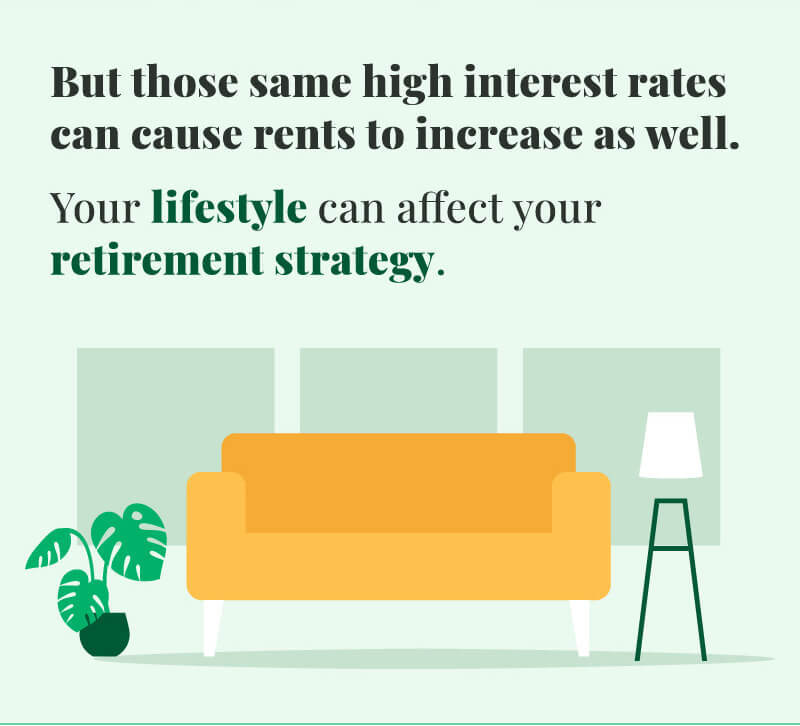 Related Content
When you retire, how will you treat your next chapter?
1035 exchanges provide a way to trade-in an annuity contract or life insurance policy without triggering a tax liability.
The S&P 500 represents a large portion of the value of the U.S. equity market, it may be worth understanding.